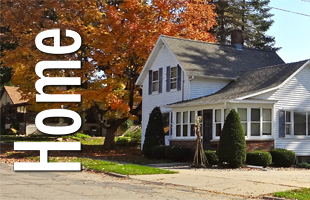 NOTE: Please read this post to learn more about our recent crash, redesigned website, and our archived posts. Thanks!  ~Ed.
We've scoured our hard drives, searched our favorite sites, plumbed the depths of social media, and mined our creativity to provide an eclectic mix of content. We think you'll find us informative, opinionated and – at times – a little bit weird.
You are invited to comment directly on our articles, or use our email form to the left.
You can find your favorite posts by exploring our main categories in the title bar, browsing our recent posts found below, or using our search box in the left column. Enjoy!
###
Scott Walker invited a sex offeneder to his State-of-the-State and then tried to weasel out of it. Kind of like the time he appointed a guy and his sex-offender boyfriend to a veteran's fund board where they embezzled thousands of dollars. Walker is a total sack of crap.